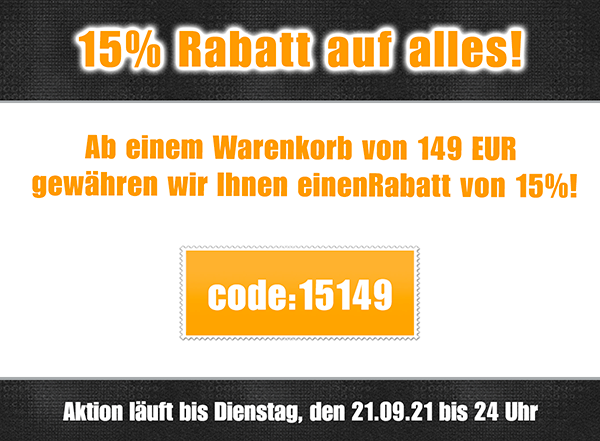 Die September -Medienliste ist verfügbar und kann bei:
ITM-Shop@email.de
angefordert werden.

Angebote der Medienliste können mit den Shop-Angeboten kombiniert werden.

**************************************************************************

Liebe Freunde, aus gegebenem Anlass, der aktuellen Corona-Lage, folgende Informatonen:


Wir sind für Euch erreichtbar: ITM-KG@deutschland.ms
Es kann allerdings vereinzelt bei der Lieferung zu einigen Tagen Verzögerung kommen.
Bleibt gesund und viel Spass beim Einkaufen von Zuhause aus!

Lena K. und das Team von ITM
Wir bieten Ihnen folgende Zahlarten an:
SOFORT
-Überweisung (
KLARNA
) - über Payment-Provider PAYCIFIC
GIROPAY
- über Payment-Provider PAYCIFIC
LASTSCHRIFT

-
über Payment-Provider PAYCIFIC
VORKASSE
NACHNAHME
(innerhalb von Deutschland)
Kredikarte
(CCBILL), bis zu einem Einkaufswert von EUR 200

WICHTIGE INFORMATION - IMPORTANT INFORMATION :
ALLE DOWNLOADS SIND NATÜRLICH NACH ZAHLUNGSEINGANG SOFORT VERFÜGBAR!
ALL DOWNLOADS

IMMEDIATELY

AVAILABLE AFTER BEING PAID!
Viel Spass beim Stöbern in unserem Sortiment. Lena K. und das ITM-Team
Bei Fragen email an: ITM-KG@deutschland.ms
DVD-Raritäten (BR....-MASTER, T-Galaxy BDSM-extrem & seltene Spankingfilme), -Einzelstücke und -Antiquariat
Interesse?
Dann schnell email: DBS-Lena@web.de schicken!
Geprüfte Sicherheit
Unser Shop ist SSL zertifiziert und gewährleistet somit eine sichere Datenübertragung, Ihre persönlichen Informationen sind bei uns sicher und somit ist ein risikofreies Bezahlen im Internet bei uns garantiert!
Persönliche Gutscheine einlösen?
Wie geht das? Ganz einfach!
Bitte geben Sie den Bestellcode während Ihres Bestellvorgangs innerhalb Ihres Kundenkontos in das dafür vorgesehene Feld ein!
Sobald Sie den Mindestbestellwert erreicht haben, wird der Rabatt automatisch für Sie abgezogen.
SPEZIELLE ARTIKEL NICHT GEFUNDEN?
FORDERN SIE UNSERE
SPEZIALLISTEN MIT ANGEBOTEN
AUSSERHALB DES SHOPS AN!!! Monatlich neu!!!
RARITÄTEN, EINZELTITEL u.v.m.
Sie möchten ein Bestellformular anfordern oder haben sonstige Fragen ?
Nachricht an email: ITM-SHOP@email.de
How to use your voucher: First go to your customer area or create an account. Then fill in the voucher code in the prospected field.
To see our newest products, go at the left side to grey field "New Articles"